mulching 
To ensure that your property is healthy and looks its best, we provide you with a wide variety of mulches at reasonable prices!
The mulch experts at Tall Pines Landscaping will make sure that every area of your beds is taken care of correctly the first time.  Homeowners in Geneva, St. Charles , Batavia and the surrounding areas trust us with their mulching needs.
Get a free quote today or give us a call at

630-204-0755

.
GET A FREE QUOTE TODAY!
Fill out This Quick Form to Get a Quote FAST or call us directly at 630-204-0755!
EXPERT LANDSCAPE PROFESSIONALs
We are a team of experienced landscaping professionals.
Top-of-the-Line products
We use only top-quality equipment and products on your property.
Affordable, Quality Services
We provide affordable lawn care, landscaping, hardscapes & snow removal.
Your Satisfaction is our Priority
Trust us for your landscaping needs. Our job isn't done until you are satisfied.
We are committed to serving our clients to the best of our ability
Mulching can be a beneficial practice for your landscape for a number of reasons.
It is extremely useful for reducing the spread of weeds. Mulch applied to the soil around plants helps to block out the sunlight required for weed growth. This can be very effective in weed-infested areas.
Landscape mulching aids in soil moisture retention. Mulch creates a barrier that slows the rate at which water evaporates from the soil. In dry areas or during drought, this is of utmost importance.
Keeping soil temperatures steady is also very important for your landscape. Mulch can be useful in the summer since it helps to keep the soil at a more manageable temperature for the plants. Mulch can be used as insulation for the soil and protection for plant roots during the cold winter months as well.
Adding mulch to your landscaping is a great way to boost its curb appeal. Mulching your garden beds will make them look more polished and upgrade your outside space. You may match the aesthetic of your landscape to the type of mulch you use by selecting from a wide variety of options such as wood chips, bark, straw, and compost.
Mulch, when it breaks down, can add organic matter to the soil, which can strengthen the soil and encourage the growth of beneficial bacteria. As a result, your plants will be healthier and more robust if you mulch. 
All things considered, mulching can be a quick and easy technique to boost the vitality and aesthetic appeal of your garden. It can reduce weed growth, keep soil moist, maintain a consistent soil temperature, and boost plant vitality. If you want to make your garden seem better, mulch is a great addition.
We believe family-owned small businesses are the lifeblood of any community. 
We know you have many choices when it comes to your landscaping needs and appreciate your business and trust in us maintaining and beautifying your home.   
We look forward to meeting new clients and friends in 2022 and beyond!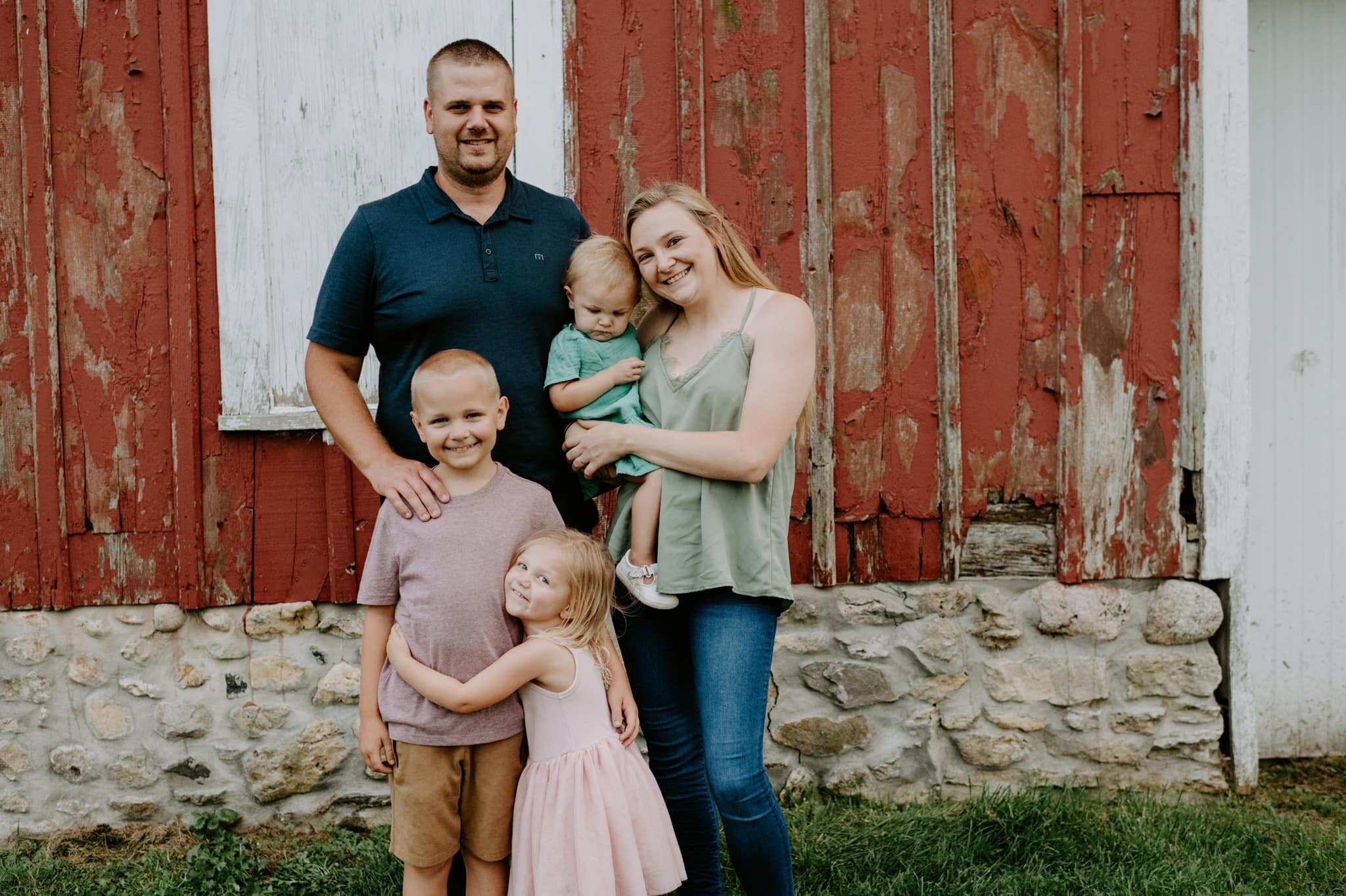 Nick & Cara Pedersen
Owners - Tall Pines Landscaping

We hired Tall Pines for our spring cleaning project this year and I'd highly recommend them. We have a 1/2 acre professionally landscaped lot with many trees, lots of seasonal scrubs, and many perennials.
They finished well ahead of the expected timeline. Good guys will be using them again.
Darren R.

Excellent service, they delivered and spread many yards of mulch and took care of some bed cleanup and lawn cutting while we were out of town. Highly recommended.
Robert P.
Thank you for your interest in Tall Pines Landscaping. If you have any questions regarding our services, please complete our contact form to schedule a call back or call us directly at 630-204-0755.  We are pleased to offer all types of lawn care, landscaping, hardscape and snow removal services for both residential and commercial customers.  We look forward to hearing from you!
PROUDLY SERVING
Geneva, St. Charles, Batavia and the surrounding areas